During a time of great disconnect from myself and reality I pursued a lot of different therapy and worked with a lot of great people, but Colin's efficiency in getting me back to my core-happy-self was astounding. Chandra Crawford, Canadian Olympic Gold Medalist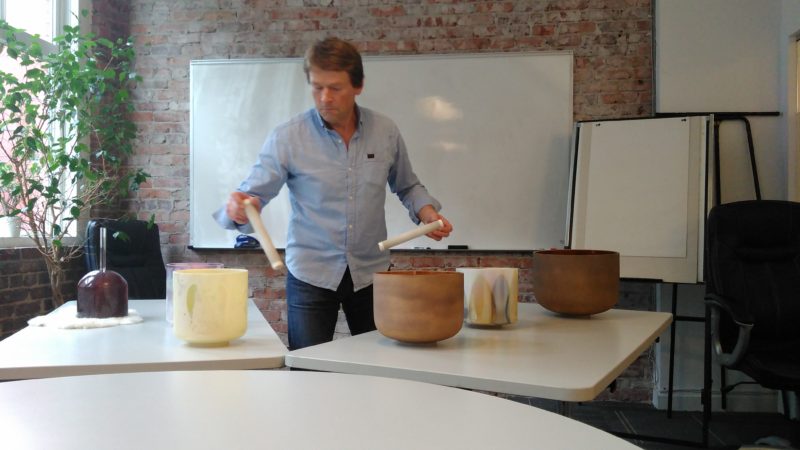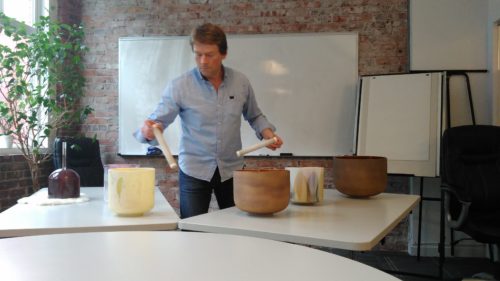 I'm Colin Hillstrom, an innovator and practitioner specializing in alchemy sound healing, four archetype consciousness coaching, advanced light meditation, and transformational homeopathy. I am based in Victoria, I teach and perform coast to coast, and I coach internationally on the phone.
My love of exploration and my ability to take the risk of following my heart has two purposes: To bring me joy and to inspire and guide other people to embrace their higher purpose.
I am here to go – in consciousness – where others fear to tread, and to demonstrate what's most important of all: To never blame another for anything, for the moment you let go of blaming you open the door to unconditional love, a state that inspires and invites miracles.
---
Colin created his first full-time wellness centre in 1994 and has studied and certified under various master practitioners, including Dr. Reimer Banis, MD, ND and world-renowned sound healer and innovator Sharry Edwards. Colin has created several consciousness coaching systems, written several books, recorded a CD with crystal singing bowls and cello, and has composed and started recording a spiritual musical. He's hooked on west coast air.
Cell: 403-708-7408.  E-mail: colinhillstrom@gmail.com