"You can't make positive choices for the rest of your life without an environment that makes choices easy, natural, and enjoyable." (Deepak Chopra, M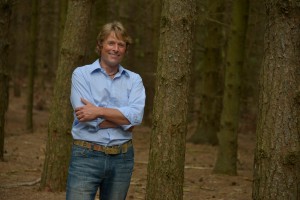 WHY COACHING?
"Coaching is a powerful alliance designed to forward and enhance the lifelong process of human learning, effectiveness, and fulfillment." (from: "Co-Active Coaching")
WHY CONSCIOUSNESS COACHING?
"An evolution in consciousness is the hidden inner meaning and purpose of life on earth. The secret thread running through all existence is the evolution of consciousness. This evolutionary process has not been completed. Within the seeking and aspiration that move through humanity, there is an underlying pressure for the manifestation of a new level of consciousness. he (Sri Aurobindo) called it the "supramental consciousness, which is basically a descriptive term for the next level of awareness beyond the human mental capabilities. This new consciousness will refashion both our physical bodies and our mental capabilities into a new, integrated, harmonious structure." (from the back cover of "The Mind of Light" by Sri Aurobindo, who is credited alongside Mahatma Gandhi as an instrumental force in India's attainment of independence)
WHY COLIN HILLSTROM?
"Colin was a light for me in a midst of a storm. He was able to help me acknowledge the need for balance in all areas of my life. Colin gave me insight and easy tools that were simple and made huge changes in my life. I noticed as we worked on one or two areas of my life, it helped all the areas feel more balanced and manageable too. Anyone who is ready for change to get unstuck, and finally put dreams into action, would highly benefit working with Colin." Stacey Frizell, Calgary, AB, Massage Therapist and Intuitive Coach
CLICK HERE FOR MORE TESTIMONIALS
GETTING STARTED
Contact Colin Hillstrom directly for a complimentary 30-minute telephone consultation: (604) 780-0686