"The human brain now holds the key to our future." David Suzuki, PhD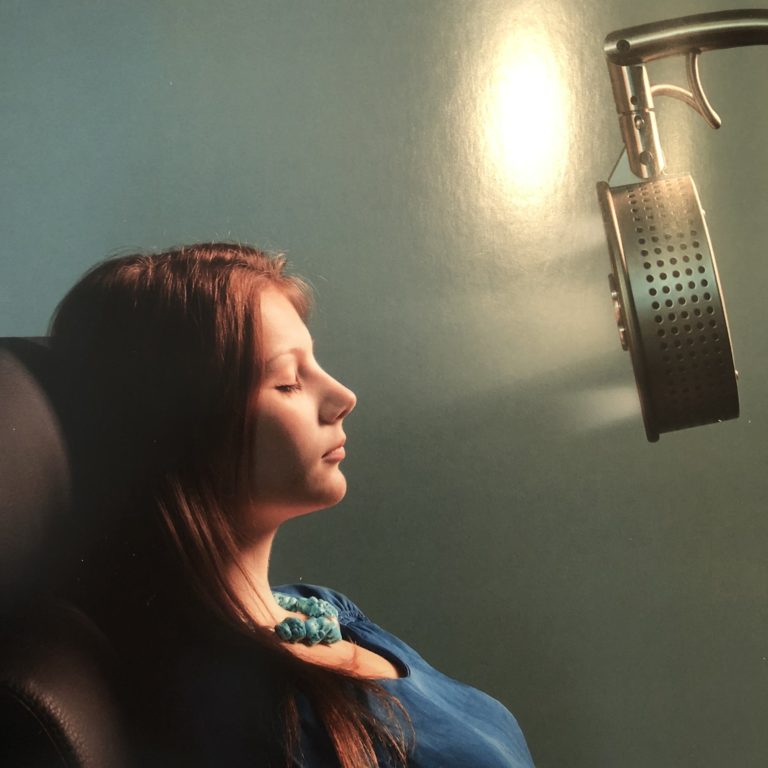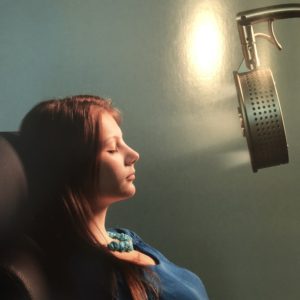 Discover how you can EXPAND YOUR HEALTH & CONSCIOUSNESS with Advanced Light Meditation – rapidly and effortlessly!
Read here
what famous Austrian neurologist, psychologist and author Viktor E. Frankl said about Health.
SOUND BATH & EVENTS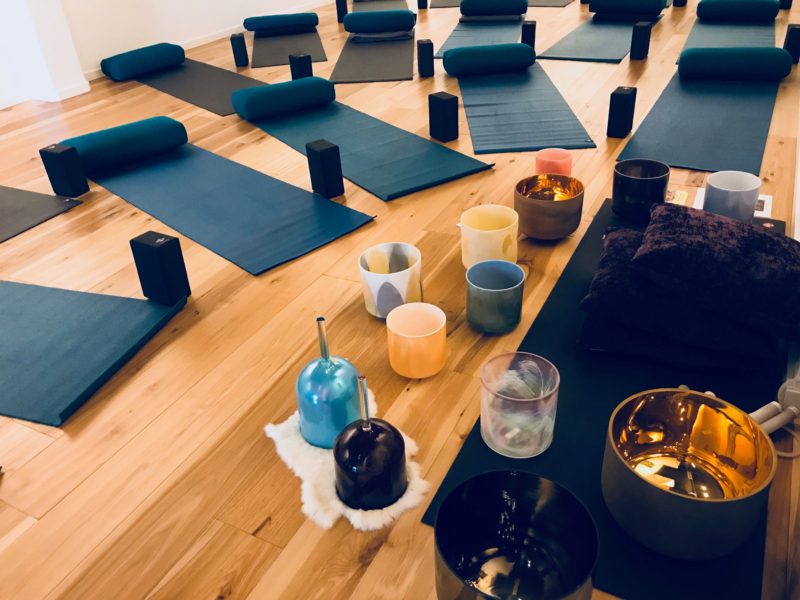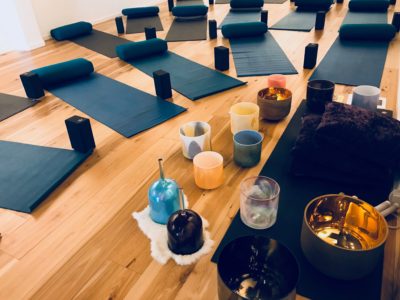 LOVE, TRUTH & AWAKENING is what the WORK is all about!
Everything I do, I believe in elevating our consciousness.
I believe it's all about raising our frequency.
The way I elevate consciousness is by raising the frequency of the body/mind/brain complex through a combination of guided self-inquiry, crystalline sound vibration, hypnagogic light experience, functional nutrition, and transformational homeopathy.
I now offer a variety of events and in-person sessions in Victoria, BC plus global access through on-line coaching, training, and collaborations with a world-wide network of practitioners and healers.
Getting Started – Call or text: 604-780-0686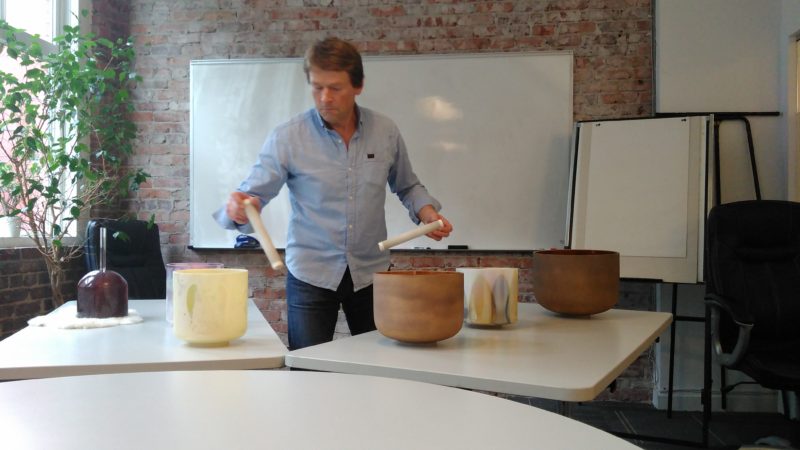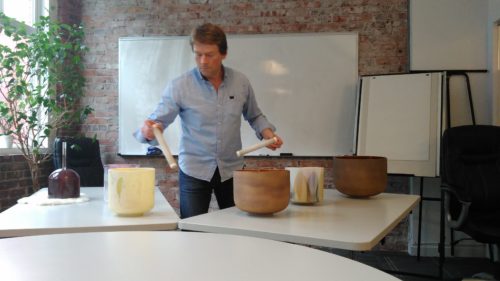 VIDEOS
Watch Colin speak about emotional intelligence and the levels of conscousness as he prepares for a workshop on managing your inner power
Watch Colin speak on the subject of anger and health 
Watch Colin play sound bowls and speak about brain health, pt 1
Watch Colin play sound bowls and speak about brain health, pt 2