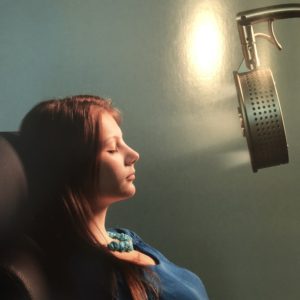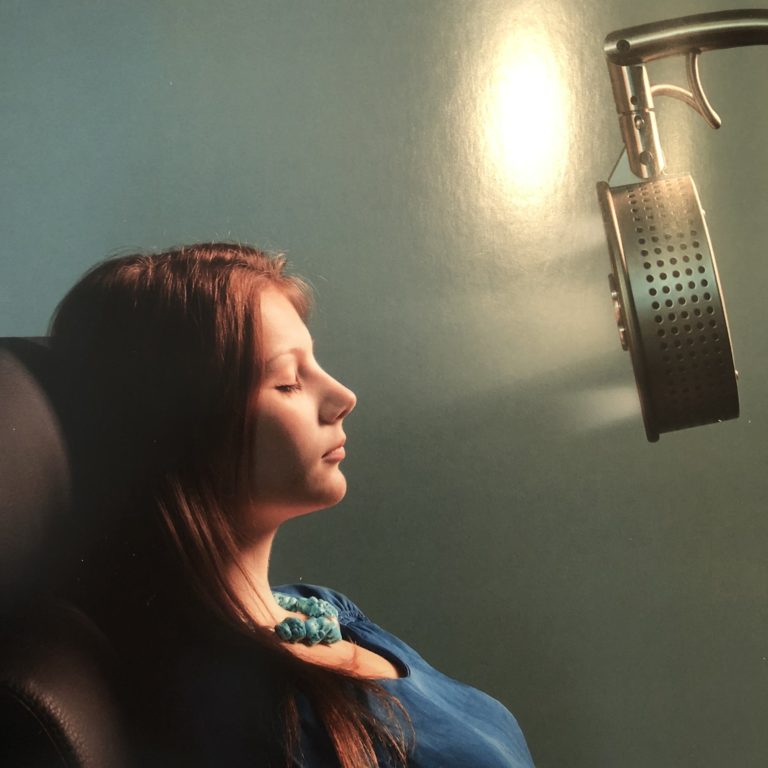 NEW IN VICTORIA, BC
Discover how you can OPEN YOUR 3RD EYE with Hypnagogic* Light Experience – rapidly and effortlessly!
Read here
what famous Austrian neurologist, psychologist and author Viktor E. Frankl said about Health.
Discover why Hypnagogic Light Experience can help you shift your overall wellbeing to higher and higher levels – rapidly and effortlessly!
*Hypnagogic trance is the state of consciousness between waking and sleep – Hypnagogia. It is usually experienced just before you fall asleep or wake up. People have always felt the need to delve into this special state with the aid of different techniques to find answers and gain new impetus.
SOUND UPDATE: Tickets are available on
Eventbrite
.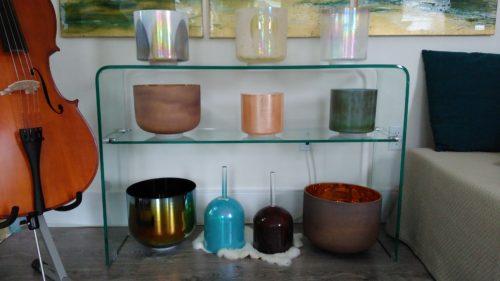 Welcome to the Crystalline 20's! We played several sound baths to full capacity between Dec 31 and Jan 5 and I tell you… The energy has been consistently resonating at the frequency of Universal Love! Why not let this be a clear sign from the Quantum Field that the stage is set for human relations to soar to new heights.  Hope to see yo at a sound bath soon.
Tickets are available on Eventbrite.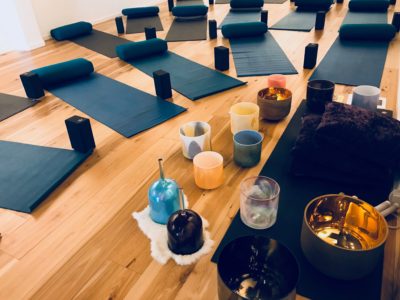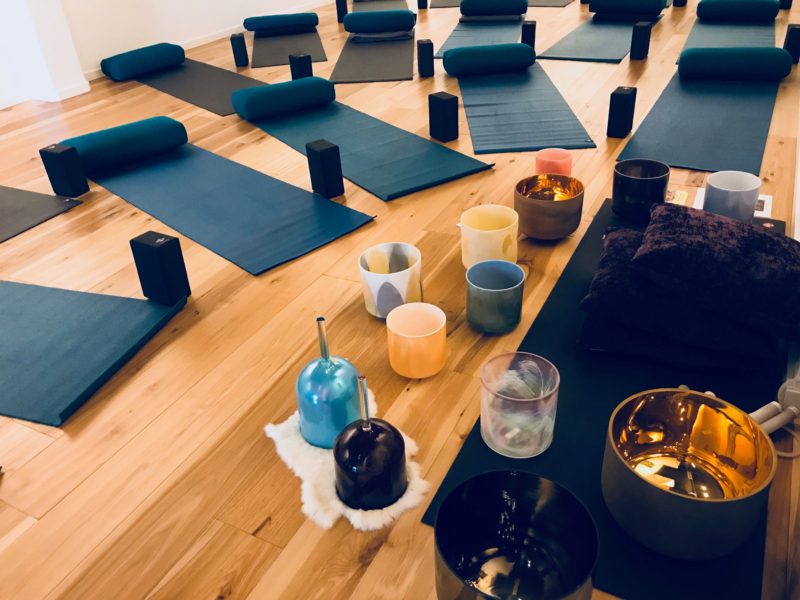 WHY SOUND, LIGHT & CONSCIOUSNESS
Everything I do, I believe in expanding consciousness. I believe it's all about raising our frequency.
The way I expand consciousness is by raising the frequency of the body/mind/brain complex through a combination of guided self-inquiry, crystalline sound vibration, hypnagogic light experience, functional nutrition, and transformational homeopathy.
I now offer a variety of events and in-person sessions in Victoria, BC plus global access through on-line coaching, training, and collaborations with a world-wide network of practitioners and healers.
Getting Started – Call or text: 604-780-0686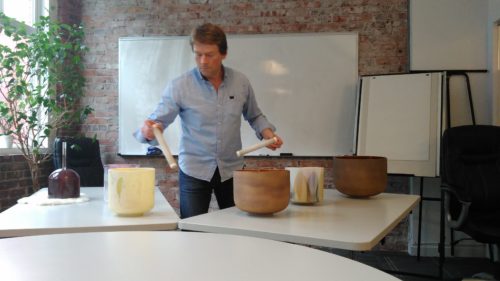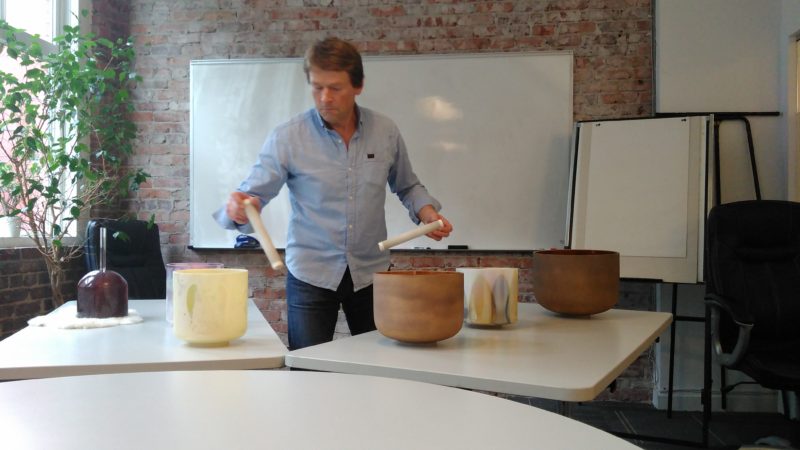 VIDEOS
Watch Colin speak about emotional intelligence and the levels of conscousness as he prepares for a workshop on managing your inner power
Watch Colin speak on the subject of anger and health 
Watch Colin play sound bowls and speak about brain health, pt 1
Watch Colin play sound bowls and speak about brain health, pt 2