"I just wanted to say thank you. I am sure noticing a shift now. I really feel as though that grey cloud has lifted. I feel such a sense of calm and overall wellbeing. Thank you, Terri Litowitz, Vancouver, BC*****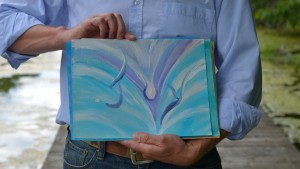 How well are you protecting and perfecting your most valuable asset?
THE HUMAN BRAIN NOW HOLDS THE KEY TO OUR FUTURE. David Suzuki
The human brain also holds the key to developing and sustaining the ENERGY MASTERY necessary for stepping into our higher evolutionary potential (see COACHING TAB, "why consciousness coaching")
Integral wellness coaching addresses the root cause for premature brain aging; symptoms include:
Fatigue
Depression
Aggression
Addiction
Obesity
ADD/ADHD
Mood Swings
Imbalances
The solution: Step 1… rebuild the foundation! Step 2… design and build the structure you want.
GETTING STARTED
To arrange for a complimentary 30-minute telephone consultation, call or text Colin Hillstrom direct: 604.780.0686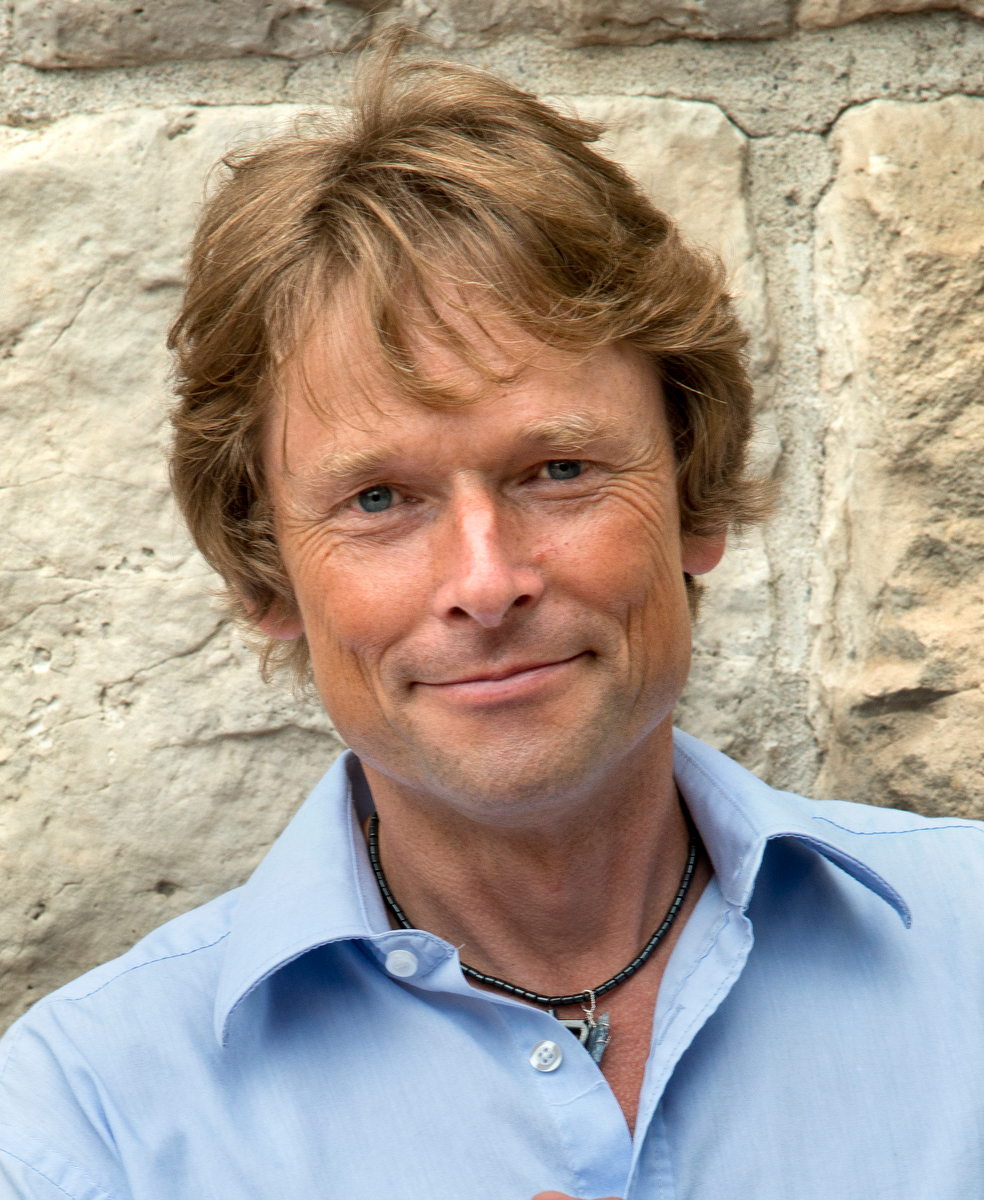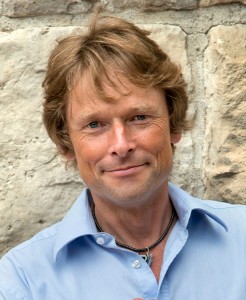 Colin Hillstrom is 54 years old on this picture. He has been dedicated to human health and healing since 1987 (born in 1959) when he started to address a lifelong challenge with respiratory ailments. Colin has formulated an approach to optimizing health, longevity, and fulfillment that he calls INTEGRAL AGING, to which self-healing, brain development and sacred relationship are three of the four essential categories. He has been involved with the upstart and design of several wellness centres, plus has served as Executive Health Coach with two of Canada's premier wellness centres, one of which is recommended by Suzanne Somers in her best-selling book "Breakthrough: Eight Steps to Wellness."