Colin's process allows you to experience having an open channel with your higher Self. Thanks! Dr. Deb Derbyshire, ND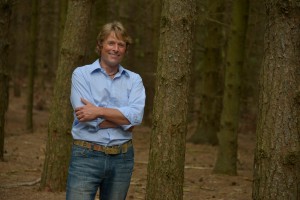 ABOUT NON-DUALISTIC
FOUR ARCHETYPE COACHING
What is Non-Dualism?
A non-dualistic mind is an enlightened mind, free from the illusion of opposites. The non-dualistic mind is free from:
Conflict
Stress
Anxiety
Guilt
Shame
Dread
False pride
Fear
Anger
Addictions
ADD/ADHD
Fatigue
Depression
Thank you, Colin, for our session today.  With each session I can feel myself growing and expanding my capacity to be the best person I can be. Jennifer Buckler, Director, One Wellness + Spa, Canmore, AB, Canada
MEET YOUR FOUR ARCHETYPES
We all have an inner King/Queen, Magician, Warrior, and Lover. They are pathways of the mind through which we feel, think, choose, and act.
The question is:
Are they split, or are they united as One?
HOW ABOUT YOU?
Whether you are a CEO, a mother, father, caretaker, or teacher, no matter what roles you play in your life, no matter what outcomes you observe 'out there', they are created and projected by your own mind.
If you experience any amount of conflict at work or at home, in your health or in your relationships with your lover, your family, or your neighbours, thinking this is normal, rest assured, this is the natural effect of a split mind that can only cause stress, strife, and suffering.
It's up to you to choose again!
GETTING STARTED
Just call, text or e-mail to arrange for a confidential 20-minute complimentary consultation with Colin Hillstrom.
Cell: 1-604-780-0686
E-mail: colin@colinhillstrom.com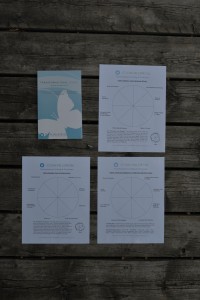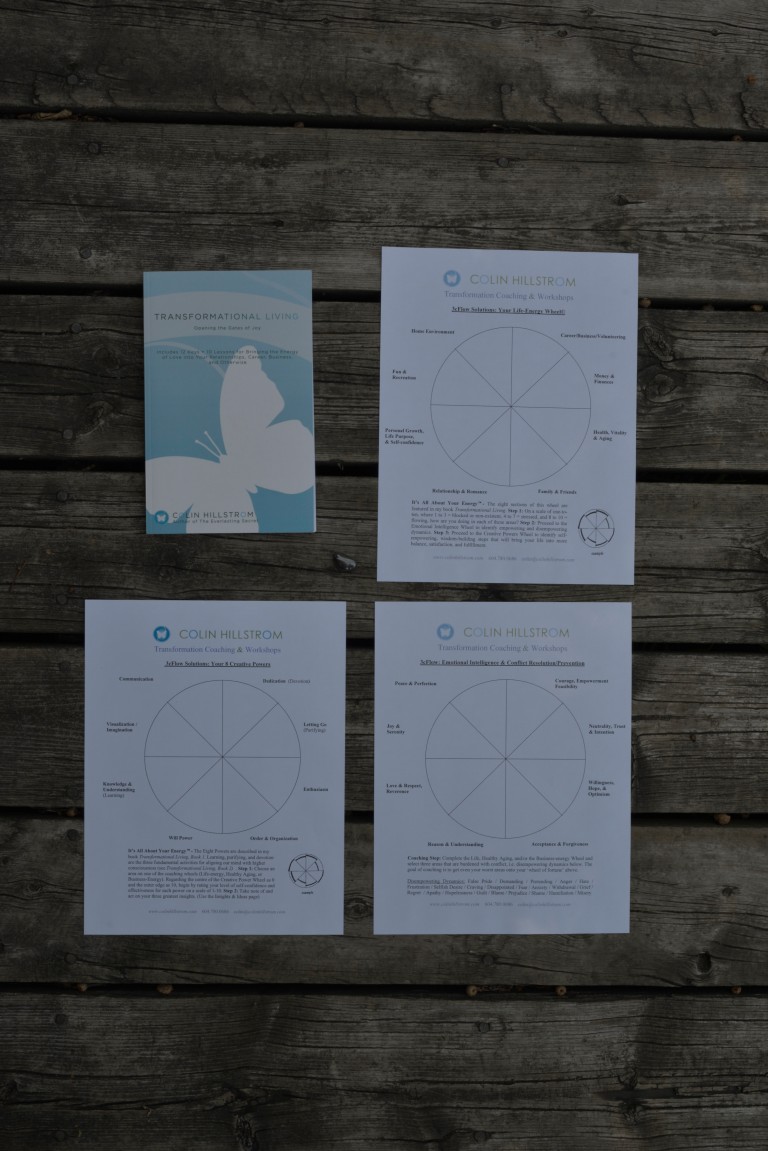 In a few calls, Colin introduced me to practical, simple, and powerful tools he has developed.  These tools help me keep a balanced life, to make decisions through the filter of my ideals and values, and to find perspective when I feel lost.  Tim Tewsley | Project Manager, Recollective, Vancouver, BC*****