In a few calls, Colin introduced me to practical, simple, and powerful tools he has developed.  These tools help me keep a balanced life, to make decisions through the filter of my ideals and values, and to find perspective when I feel lost. Tim Tewsley | Project Manager, Recollective, Vancouver, BC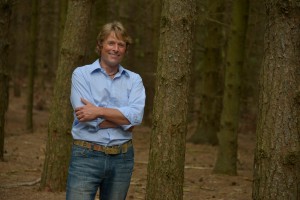 Everything I do, I believe in developing a fully integrated non-dualistic mind-set. I believe in the prosperous power of peace.
The way I develop a fully integrated non-dualistic mind-set is by guiding your four-archetypal psyche up the ladder of consciousness towards the pinnacle of mindfulness, enlightenment and peace.
Once you have experienced such unmixed delight your body/mind/brain complex has an imprint of non-dualism and you will begin to engage with the challenges of life – personal and professional – with more strength, wisdom, beauty, and perfection. The result will include less:
Stress
Compromise
Sacrifice
Disappointment
Fear
Anger
Guilt
Consequently, you will experience more unmixed delights in your business affairs, relationships, intimacy, physical health, financial affairs, and recreational pursuits. Sounds intriguing?
GETTING STARTED – MEET YOUR FOUR ARCHETYPES
Call, text or e-mail to arrange for a confidential 40-minute complimentary consultation with Colin Hillstrom.
Cell: 1-604-780-0686
E-mail: colin@colinhillstrom.com
Thank you, Colin, for our session today.  With each session I can feel myself growing and expanding my capacity to be the best person I can be. Jennifer Buckler, Director, One Wellness + Spa, Canmore, AB, Canada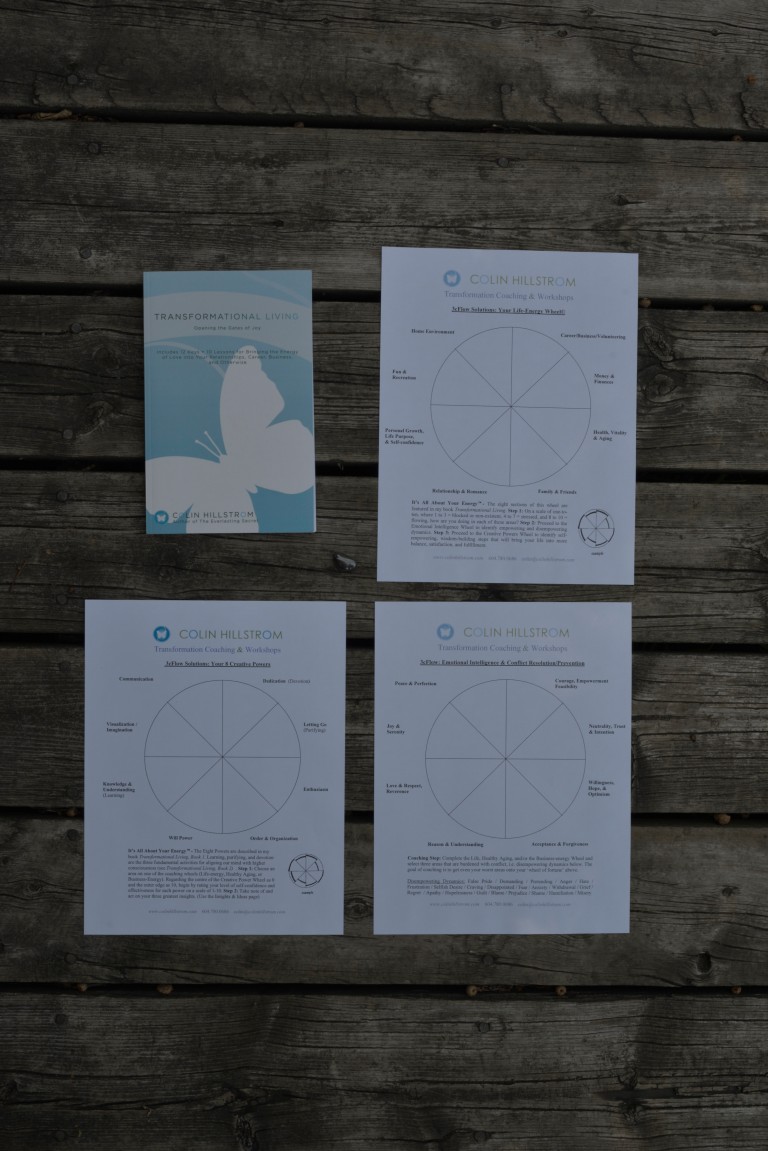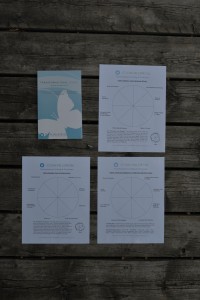 Colin's process allows you to experience having an open channel with your higher Self. Thanks! Dr. Deb Derbyshire, ND