In a few calls, Colin introduced me to practical, simple, and powerful tools he has developed. These tools help me keep a balanced life, to make decisions through the filter of my ideals and values, and to find perspective when I feel lost. Tim Tewsley | Project Manager, Recollective, Vancouver, BC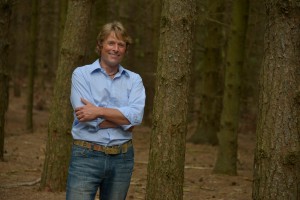 fusionworks consulting presents:
closing the gap by re-contextualizing peak performance through FOUR ARCHETYPAL NON-DUALISM in Business & Leadership
A fully integrated four-archetypal self engages with chaos, challenge, and change from the pinnacle of human consciousness, Enlightenment, where the mind is perpetually "actively calm and calmly active." (Paramahansa Yoganada)
A non-dualistic mind is a mind that is not "not deluded by pride, free from self-attachment and selfish desire, beyond the duality of pleasure and pain, and ever of the Self." (The Bhagavad Gita)
On the Emotional Intelligence scale, a non-dualistic mind is free from the fear-based illusions of guilt, judgement, and sin; on a practical level, a non-dualistic mind recognizes that:
there is no order of difficulty in problem solving
there is no a hierarchy of illusions
the ability to quickly discern truth from falsehood is the key to the mastery in decision-making
His Holiness the Dalai Lama is an example of a current world leader demonstrating non-dualistic thinking. John Mackey, co-founder of Whole Foods, is a business leader who built his company on non-dualistic principles.
FUSIONWORKS CONSULTING guides creative professionals, social entrepreneurs, and evolutionary leaders to reach their highest goals from an inner state of strength, wisdom, beauty, and perfection.
FUSIONWORKS was created by Colin Hillstrom, an "Outlier" in the field of consciousness coaching and consulting. The performance enhancement templates that he developed over the last 15 years include aspects from various branches of psychology, including practical yoga psychology, Jungian archetypal psychology, and Ericksonian Solution-Focused Coaching.
WHO IS FUSIONWORKS FOR (Form vs. Content)
Whether you are an engineer, architect, a social entrepreneur, or whether you are running for public office, the form, meaning the role you play, does not matter. What matters is the content: Your consciousness, your state of mind. Your deep driving desire. Your willingness to look at the world from higher and higher levels of perception.
FUSIONWORKS says life is for learning; it sees the world as a classroom where our challenges represent the curriculum and where our inner guidance is the teacher. In any organization everybody is involved in the same process, from junior staff to senior executives, of developing themself into a fully integrated Being. How fast we progress is determined by our DESIRE (heart) and WILL (mind).
HOW ABOUT YOU
Are you ready for a quantum leap in your work and/or your life?
Are you willing to enter into a process of to self-examination, purification, and growth? In other words:
Has your inner decision maker become stronger than your ego, so that you together with the guidance of your coach will seek, find, and dissolve the inner obstacles to experiencing perfect peace and happiness?
THE OBSTACLES
How will you know whether you have obstacles to transcend? The following are effects caused by a fearful mind:
Conflict
Stress
Anxiety
Guilt
Shame
Dread
False pride
Fear
Anger
Addictions
ADD/ADHD
Fatigue
Depression
In the structure of the four archetypal mind any of these effects will reveal themselves differently. For example, the King/Queen archetype is the channel for meaning, prosperity and decision-making, whereas the Magician archetype provides the wiring for analysis, framing, and reframing. When the mind is split by fear, the King/Queen will be indecisive, and the Magician will lack the power to envision with clarity and purpose, the Lover archetype will be entangled in the duality of pleasure and pain, and the Warrior archetype will be powerless to take constructive action, displaying passive/aggressive behavior.
Sounds familiar? Everyone has room for improvement. Few individuals have achieved a fully integrated four archetypal Self. But we recognize them immediately by their commitment to non-violence, truthfulness, and self-less service: Gandhi, Martin Luther King, Jr., Mother Teresa, JFK.
MEET YOUR FOUR ARCHETYPES – GETTING STARTED
Call, text or e-mail to arrange for a confidential 40-minute complimentary consultation with Colin Hillstrom.
Cell: 1-604-780-0686
E-mail: colin@colinhillstrom.com
Thank you, Colin, for our session today. With each session I can feel myself growing and expanding my capacity to be the best person I can be. Jennifer Buckler, Director, One Wellness + Spa, Canmore, AB, Canada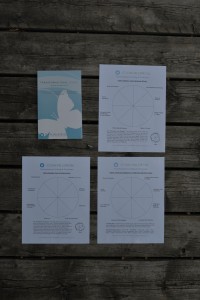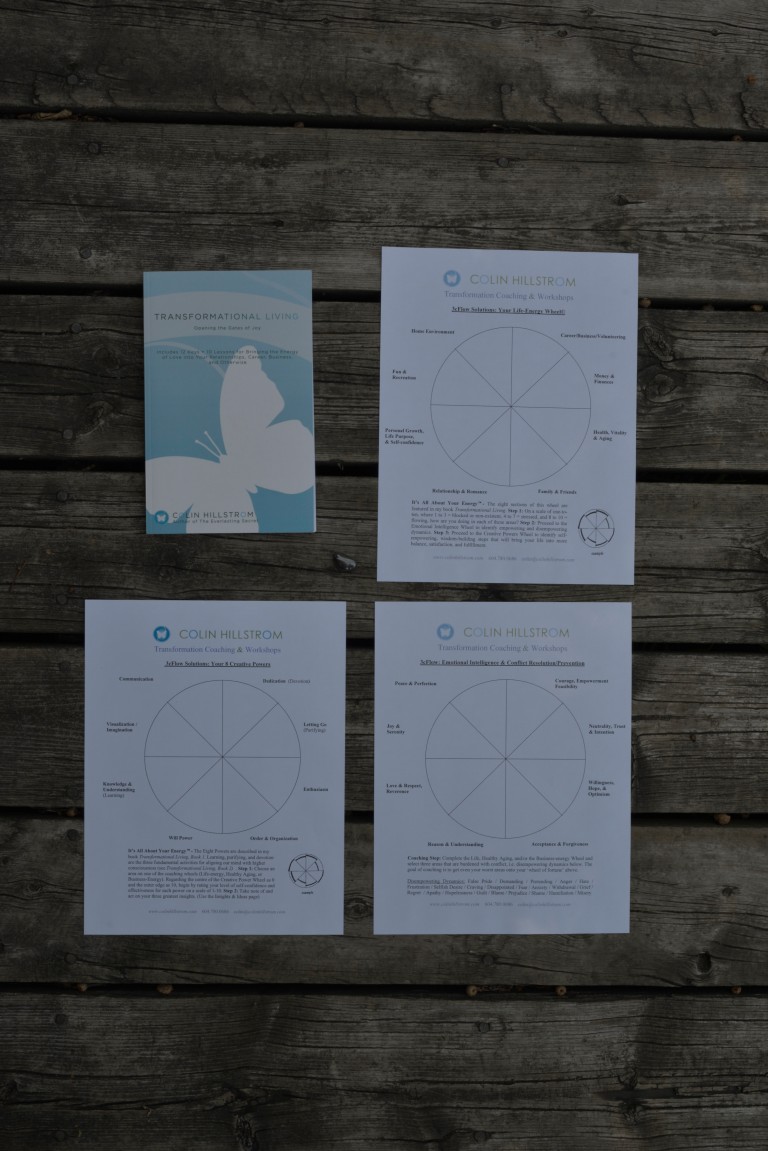 Colin's process allows you to experience having an open channel with your higher Self. Thanks! Dr. Deb Derbyshire, ND