"Colin is my business coach… He is a breath of fresh air. More importantly, he reads in between the lines and intuitively points out what I need. He tells me the truth. I have advanced so much in the past few months we've worked together. My business has increased, my self-confidence is absolutely self-sustaining. I am very grateful to have met and then hired Colin to help me build my business." Dr. Joanny Liu, Calgary, AB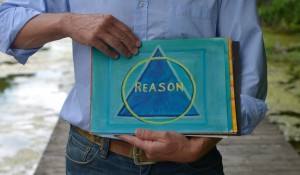 Elevate Your Relationships and Creativeness and you will experience lasting Peace of Mind
Being in business is an adventure in consciousness. The key to long-term success and fulfillment lies simply in the practice of moving up the ladder of consciousness.
Navigating this journey with a 'mountain guide' who knows the terrain might simply be the best investment that you could make – ever.
Access your hidden potential
Make the difference you want to make
Develop high performing teams
Resolve and prevent conflict in the workplace
Enjoy the experience of all round success
GETTING STARTED
Contact Colin Hillstrom direct for a complimentary 60-minute telephone coaching session: 604.780.0686
"When we get businesses to do things the quantum way, our work is done." Prof. Amit Goswami, featured in the documentary "What The Bleep Do We Know," in conversation with Colin Hillstrom in Calgary 2010.