"It has been a great benefit to my personal health in body and mind to have been able to have these sessions with you, Colin. Your background in psychology and metaphysics, combined with life experience and acquired patience for others is obvious and has supported my development." Jesse Nytton, Vancouver, BC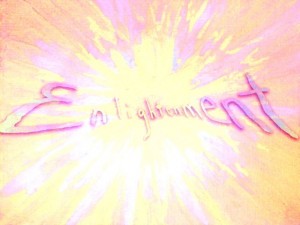 "There is a power within that knows beyond our knowing; we are greater than our thoughts."~Sri Aurobindo Ghose from Savitri
The above quote sums up the reason why someone would want to hire Colin Hillstrom as their coach. His forte is to help people transcend their current state of mind and tap into their own higher levels of (purer) consciousness. This process generates new, previously hidden levels of awareness which awakens the client to more choice, more possibility, more creativity, more fulfillment.
Colin Hillstrom is an "Outlier" (Malcolm Gladwell) in the field of professional coaching. His proprietary 3cFlow Coaching Systems, featured in his book TRANSFORMATIONAL LIVING is significantly influenced by the teachings of Carl Jung, David Hawkins, Charles Fillmore, Sri Aurobindo, Tom Kenyon, Napoleon Hill, and by  Colin employs a variety of tools in his work, ranging from Ericksonian Solution-Focused Coaching methods to alchemy quartz crystal singing bowls. Colin also has an extensive network of high caliber professionals whom he refers his clients to when appropriate.
For information on Colin Hillstrom, please visit his Linked-In page.
For appointments, contact Colin Hillstrom directly:
Cell/Text: (604) 780-0686
E-mail: colin@colinhillstrom.com
"I just wanted to say thank you. I am sure noticing a shift now. I really feel as though that grey cloud has lifted. I feel such a sense of calm and overall wellbeing. I enjoy life in a deeper way than I have before, I see things more clearly and I now notice all the possibilities around me. I wake up in the morning feeling good and looking forward to the day. Priceless. Thank you, Terri Litowitz, Vancouver, BC