"Participants will gain tools to better understand themselves and to live to their full potential." Julie Seibt, Global Yoga Teacher, Canmore, AB
QUANTUM JOURNEY: Workshop Series for Individuals, Couples, Families, and Teams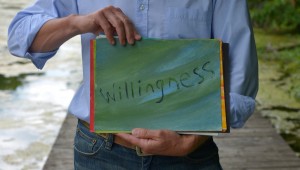 ENTER MORE RELAXED STATES: When you allow yourself to transcend stress, anxiety, phobias, and fears, you have access to more choice, more creativity, more satisfaction and more fulfillment.
Embarking on the QUANTUM JOURNEY allows you to open your mind and heart, and elevate your life, intelligence, and freedom. Within just two hours, you will expand control over your own life by discovering the hidden determinants of failure and success, reclaim your personal power and access more choice. So what are you interested in?
Self-Healing
Brain Development
Personal Transformation
Conflict Resolution
Enhanced Creativity
Lasting Relationship
Social Intelligence
Sublime Consciousness
Whatever it is that you want, at the end of this 2-hour workshop you will be richer in clarity and confidence. Your perception will be altered forever in positively empowering ways. You will be aware of having more choice as you encounter life-out-there, and this new reality will feel uplifting and liberating to you.
WHY SHOULD THIS MATTER TO YOU
Whether you are exploring new possibilities for yourself personally or professionally, for your relationship, your family or for your company – however big or small – KNOW that the rapidly changing reality out there requires all of us to step out of our comfort zone and access more choice. This choice is not available from within your present circle! You must learn to breathe on the other side of the circle, which is exactly what you will discover how to do on this QUANTUM JOURNEY!
In Fast Company's feature article of their Feb'12 issue, "Modern Business Is Pure Chaos," leaders agree that: "There is one certainty: The next decade or two will be defined more by fluidity than by any new, settled paradigm; if there is a pattern to all this, it is that there is no pattern… But Those Who Adapt Will Succeed." How can you adapt if you don't explore consciousness above and beyond your present awareness?
"Business Leaders Need To Be Creative, Adaptive, And Focused…"
YOUR LIFE IS YOUR BUSINESS
Here's what I have learned in over 10,000 coaching sessions in just the last decade. Everyone's life is their business. You are the CEO of YOU inc! It does not matter whether you are a business leader in the traditional sense or whether you play the role of cashier at Safeway. In the 'Here and Now', everyone who wants to survive and thrive must strive to attain Self-Reliance by unlocking the secret to successfully navigating increasing uncertainty and ambiguity. No government, no union, no church, no monarch, no dictator, no lottery, and no God will bail you or me out. Democracy means "self-government," and the universe or God is calling humanity to mature and grow up.
Einstein is perhaps the best advocate for embarking on the QUANTUM JOURNEY:
"You cannot solve a problem from the same level from where it was created."
On this evolutionary journey in the quantum field of life we must master the lesson of Self-Reliance while we work on collapsing all dual states of consciousness including the perceived notion of individual vs collective needs. We are all in the same boat. Planet Earth has become the Titanic. The current world crisis is nothing but an intelligence test. It's not too late. We have no choice but to elevate our Mind, Hear, and Will so that we can access more choice on the way towards the sublime zone of consciousness. The good news is: We can! If there's one thing that I have learned from my dedication to human health and consciousness over the last 30 years, it is this: We have been given the internal means to solve all problems.
All that we have to do is activate untapped, unused areas of our cells, brain, and mind.
If this inspires you; if this matches your degree of aspiration, then the QUANTUM JOURNEY is for you. Attending this workshop series will empower you to effortlessly engage with the rapidly increasing pace of challenge and change from a higher level of thinking and emoting. Thus, you will have aligned yourself with Einstein's law of evolutionary progress and change.
NAVIGATING THE QUANTUM JOURNEY – What to expect
The QUANTUM JOURNEY is a synthesis of several consciousness tools and modalities that Colin Hillstrom has assembled based on his inter-dimensional training and his coaching work with over 4,000 clients. You will start the QUANTUM JOURNEY by 1) assessing the present reality of your life or your company, then 2) choose an area of your life or your company that you want to improve, and 3) begin generating awareness, insights, ideas, and solutions to individual and collective problems as you travel from the lowest valleys to the highest peaks of the 17 level map of human consciousness* and beyond, using Colin Hillstrom's custom-designed process. Completing this QUANTUM JOURNEY effects an opening in your awareness to the infinite, immortal, universal and eternal reality that has been reported by the Seers, Saints, and Sages. The final steps of the QUANTUM JOURNEY are 4) journaling your insights, ideas, and solutions, and 5) sharing your experience in a diad or triad. Colin Hillstrom is a certified sound healer and will frame the QUANTUM JOURNEY with a live sound bath played with his set of Crystal Tone alchemy quartz singing bowls. To sustain the QUANTUM JOURNEY towards the pinnacle of power and intelligence, participants are encouraged to attend several workshops and to opt into one-to-one or (very economical) group coaching offerings.
GETTING STARTED
To inquire about upcoming workshops or to explore a custom-designed QUANTUM JOURNEY call or text Colin Hillstrom direct at 604.780.0686.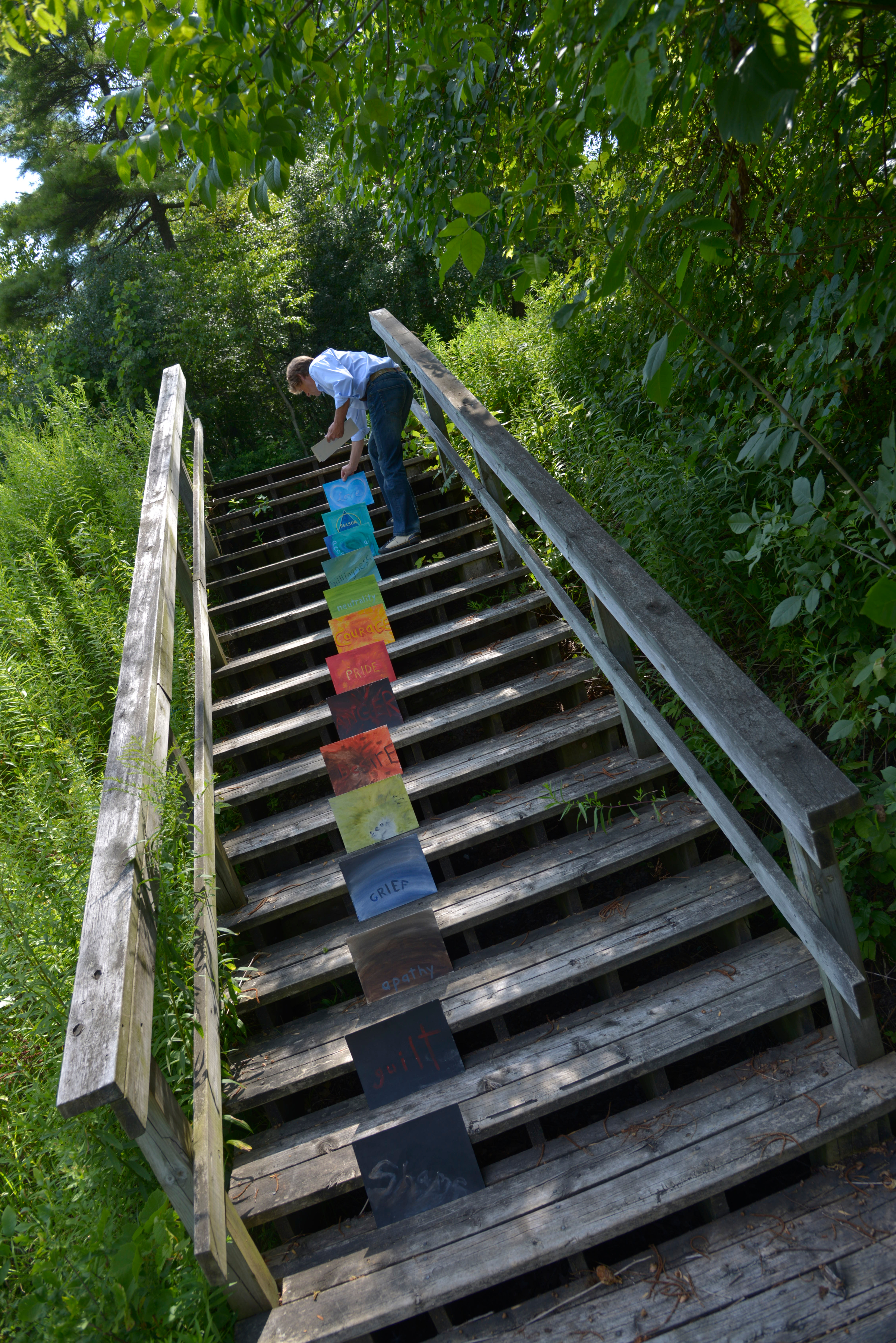 *The Map of Consciousness by Dr. David R. Hawkins, MD, PhD, published in POWER VS. FORCE and subsequent books. In the QUANTUM JOURNEY workshop we use original artwork for each of the 17 levels. Click here to view and/or download the "Mountain of Life."