"De-stresses deeper and more rapidly than years of meditation!" Nancy Watters, Victoria, BC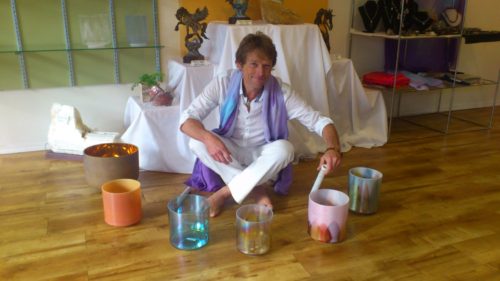 RECEIVE A FREE BONUS TRACK: E-mail colinhillstrom@gmail.com
Crystal Sound Journeys is ideal for meditation, centering, concentration, or just sheer pleasure of listening. It is best to be enjoyed with a headset or a high quality sound system. Crystal Sound Journeys is a sonic journey in consciousness played exclusively with Crystal Tones alchemy singing bowls.
PURCHASE MP3 DOWNLOADS
Bandcamp (best for international purchases/downloads)
iTunes (Canada only)
Recorded in July of 2016 at Nimbus School of Recording.